Did you know Gen Z is now the largest generation on the planet? They've grown up not knowing what life was like before the internet or constantly being bombarded with ads 24/7— which also means their attention span is roughly 8 seconds. How do we as marketers engage this incredibly unique and influential generation to remain resilient?
Join us on Tuesday, July 26, 2022, at 10:00 a.m. MST / 12:00 p.m. EST as we sit down with marketing leaders from JUV Consulting and Smartsheet to dive into Gen Z insights to fortify your marketing strategy.
In this webinar, you'll learn:
Why purpose-driven brands are winning Gen Z's attention
How to capitalize on Gen Z's purchasing habits.
Strategies to help retain Gen Z talent within your organization.
And much more!
---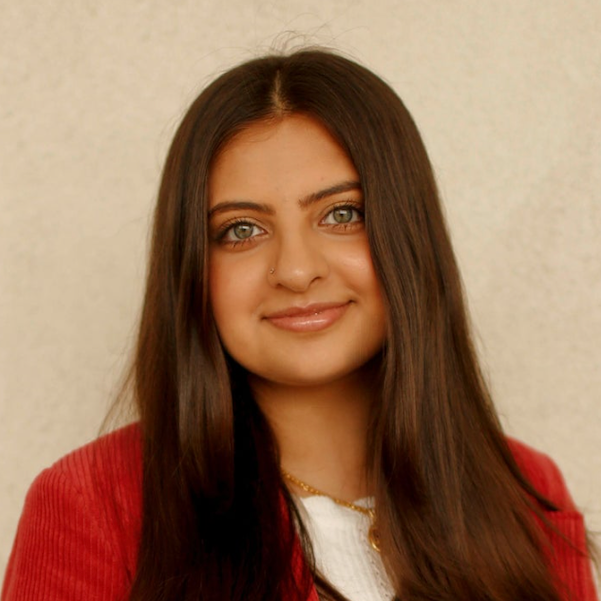 Shaina Zafar, Co-founder and CMO | JUV Consulting
Shaina Zafar, 22, is Co-founder and CMO of JUV Consulting, a Generation Z marketing company that works with Fortune 500s, start-ups, non-profits, and brands to authentically engage with Gen Z. She is a recent graduate from the University of Pennsylvania and wrote her thesis on ESG regulation and the usage of Uyghur labor. She is obsessed with all things music and Spotify playlists and her favorite food is leftovers. It's her dream to be a chef during the day and a DJ at night. If she's not working or dancing to music, you can find her sending late night tweets on @ShainaZafar!
---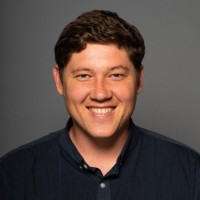 Brian Bosché, Director of Product Marketing | Smartsheet
Brian Bosché is a Director, Product Marketing at Smartsheet. Brian was previously the CEO and Co-Founder of Slope, a creative agency turned software company that made it easy for marketing and creative teams to manage their work. Slope was acquired by Smartsheet in 2019. He is also a creator and has over 340,000 followers on TikTok for his videos about photography and other creative work.
---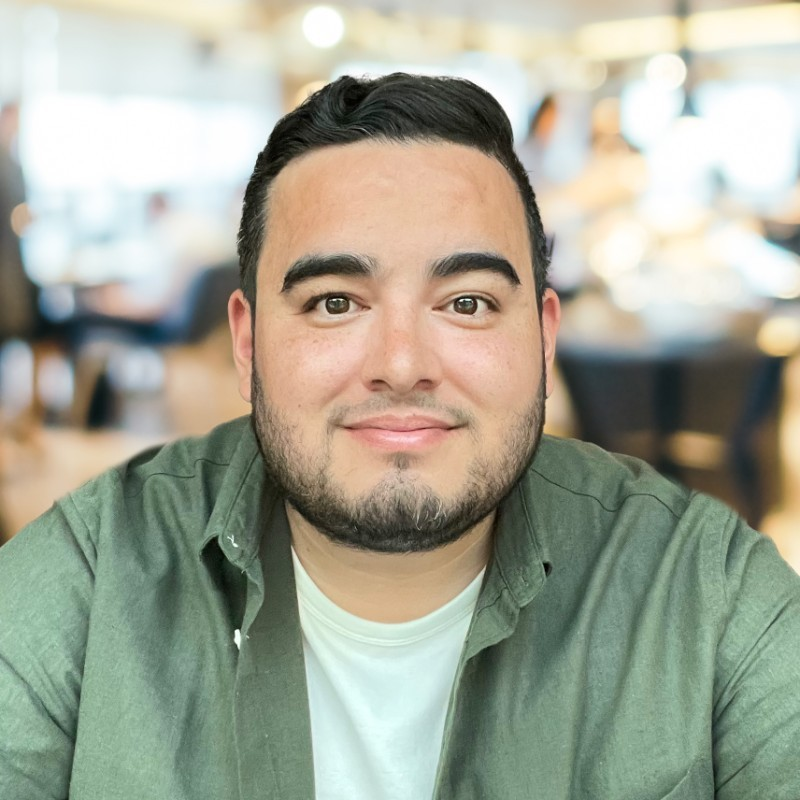 Adam Figueroa, Director of Marketing | Brandfolder
Adam Figueroa is an experienced Marketing professional with over 8 years in the Denver tech scene. He has specialized in areas from brand to demand and helped companies both big and small to increase their pipeline, revenue, and presence in the market. Currently, he's serving as the Director of Marketing at Brandfolder.
---