Are your DAM processes operating at maximum efficiency? We're here to help you find out.


What used to be just "workflow" is now a much more complex ecosystem of touchpoints. This is why we've teamed up with Henry Stewart and Theresa Regli to help bring you all the answers to your DAM process questions! In our session, we cover what's instrumental to evolving your DAM system and the surrounding technologies including topics like:

From workflow management to workflow ecosystem
Bottlenecks and inefficiencies
Automation: AI, rules and discreet methodologies
DAM vs. WIP vs. Standalone workflow management tools vs. MRM

Solving process challenges w/ technology vs. just applying good, old fashioned governance
and more!
---
Theresa Regli | DAM Strategist & Author
Theresa Regli is a 26-year veteran of the information technology industry, with a particular focus on Media and Marketing Asset Management (aka Digital Asset Management or DAM) for the last 17 years. Theresa has led and developed marketing technology strategies for over 20% of the Fortune 500, including Unilever, Coca-Cola, General Mills, Shell, and Nestlé.
---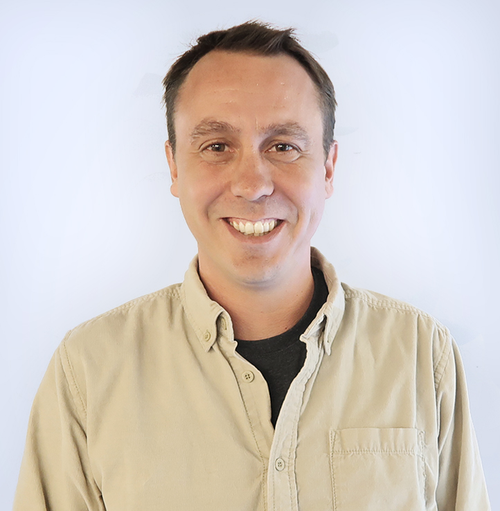 Jim Hanifen | Head of Product, Brandfolder
Jim believes in finding elegant solutions to complex problems. He has been working in both technical as well as product roles for over 15 years and brings a sense of passion and experience to Brandfolder. Jim thrives in fast-paced, high-growth companies, that have a strong emphasis on being customer-driven.
---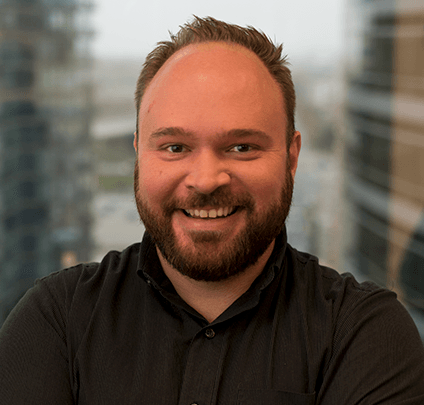 Sean Carty | Principal Product Marketer, Brandfolder
Sean is Brandfolder's Principal Product Marketing Manager with 12 years of product marketing experience. He has spent the last 4 years at the intersection of collaborative work management and digital asset management. The accelerating convergence of these two markets has given Sean unique insight into how high-velocity marketers and creatives can use process and technology to turn frantic chaos into streamlined efficiency.