Register for our webinar on-demand, Minimal Disruption Involved, with NEON Consulting, specialists in MarTech delivery. We discuss:

Practical tips on how to gain widespread adoption and simplify workflows
How to champion a tool intended to be used by hundreds or even thousands of users
How to avoid common MarTech project roadblocks
Real life examples of how organizations get it right
---
Our Speakers: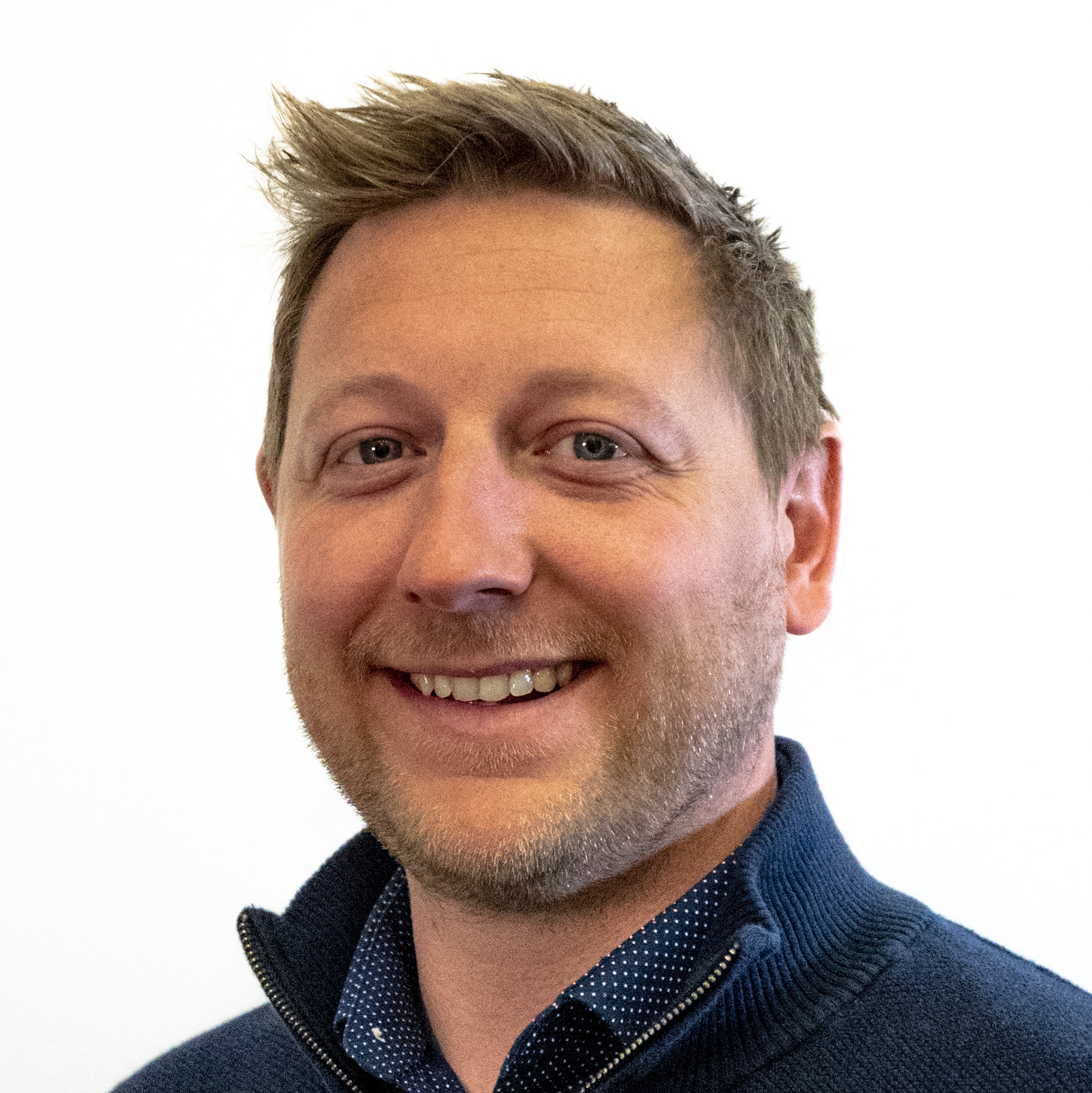 Sam Yates, Managing Partner | NEON Consulting
With over 15 years of experience in the Marketing and Advertising sector, specifically focused on marketing technology, Sam has a comprehensive knowledge of the MarTech landscape. Having worked in both agencies and client-side his understanding of marketing workflows, along with a passion for technology has led him to become a MarTech industry leader
As the Managing Partner at NEON Consulting, the MarTech consultancy arm of global production agency Splash, Sam has experience implementing and advising clients on projects covering DAM, Workflow, Approvals, DCO, Social and E-Comm tools.
James Winter, VP of Markting | Brandfolder
James believes that empathy lies at the heart of every good marketer. With a background spanning influencer marketing, telecommunication, and developer APIs, James puts the customer at the heart of every marketing activity. Most recently, James built the marketing team from zero to seven at influencer marketing platform AspireIQ.