"We won't be able to launch the campaign on time." It's a dreaded phase but one that's used all too often. As the world continues to change, the future of marketing will require agility and the ability to go to market fast, pivot on a dime, and do more with less. Marketers looking to scale are finding ways to turn their campaigns into seamless operations that generate more ROI, faster.
Join us for our on-demand webinar, The Need for Speed: Embracing agility in marketing, to hear from marketing leaders and analysts as we discuss how to improve ROI, streamline processes, and look to the future to continuously improve. We'll be discussing topics such as:
Repeatable processes for higher content reuse, campaign pivots, and customization
Ways to improve your go-to-market speed
How to drive proactive decisions to boost revenue
The importance of streamlining a consistent brand experience by enabling stakeholders
---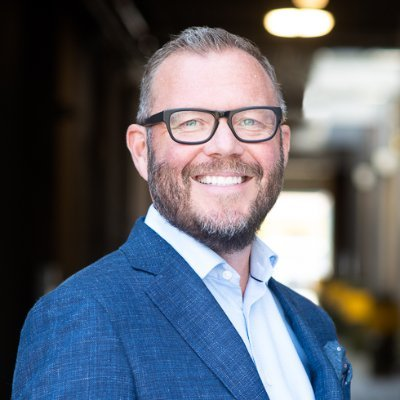 Featured Speaker: John Horodyski | Managing Director, Insights & Analytics, Salt Flats

John is a world leading expert and has provided strategic direction and consulting for a variety of Fortune 10, 50, 100, and 500 clients from Consumer Packaging Goods, to Media & Entertainment, the Pharmaceutical industry, and Insurance. John is also an Adjunct Faculty member at San Jose State University where he teaches a graduate course in Digital Asset Management.
---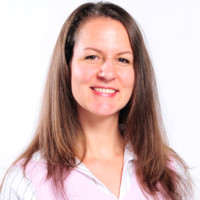 Nikki Sitzmann | Program Manager Corporate Marketing, Rimini Street

Nikki Sitzmann works for Rimini Street, a Silicon Valley-based global provider of enterprise software support products and services. For over 7 years she has facilitated the company's brand evolution by implementing and administrating multiple project management and DAM tools. In her current role, she manages brand-related projects and oversees a team of creative asset managers to organize assets in Brandfolder in a way that enables global teams to work independently while also ensuring brand consistency.
---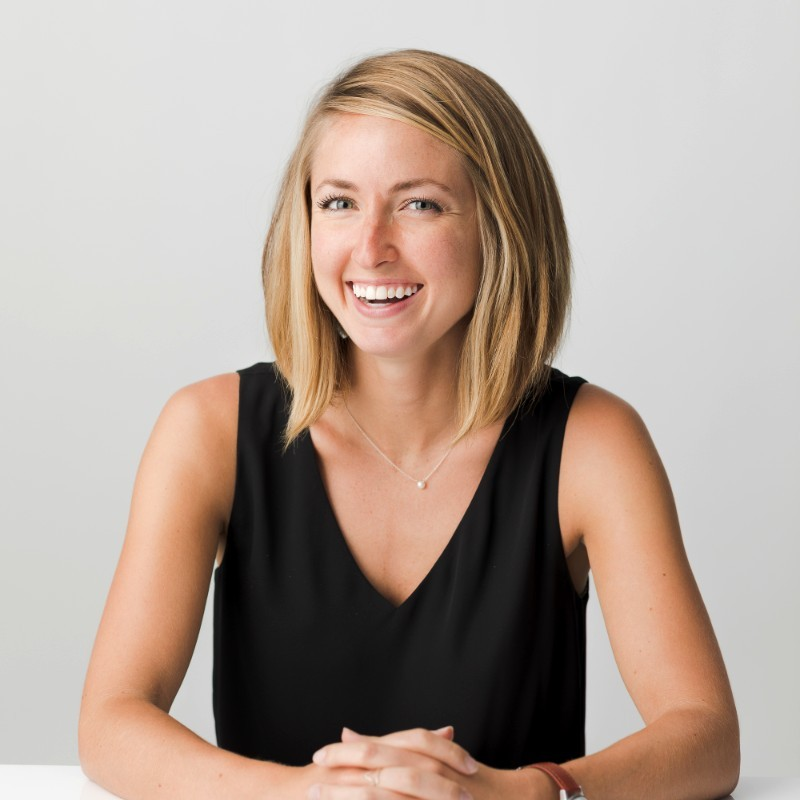 Chelsea D'Angelo, Senior Program Manager | Brandfolder

Chelsea D'Angelo has spent the past decade helping companies of all sizes develop competencies and skills in digital marketing and content production. Her experience spans the gamete from Fortune 100s, like Target and Home Depot, to startups you've yet to hear of. At Brandfolder, she not only creates structure and implements processes across the marketing department, but she also leads the creative and content team, ever striving to hit the highest quality outcomes with maximum efficiency.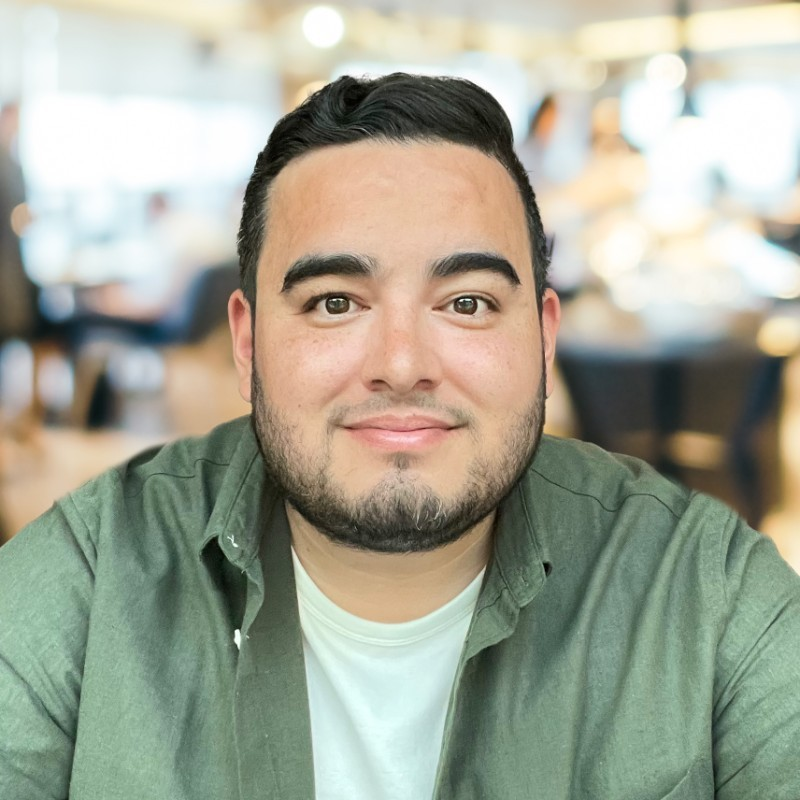 Adam Figueroa | Director of Marketing, Brandfolder
Adam Figueroa is an experienced Marketing professional with over 8 years in the Denver tech scene. He has specialized in areas from brand to demand and helped companies both big and small to increase their pipeline, revenue, and presence in the market. Currently, he's serving as the Director of Marketing at Brandfolder.
---