Watch our webinar on-demand featuring Kristi Hunter, Spyderco's Digital Media & Marketing Administrator. We'll learn how this global manufacturer:
Provides an easy to use, central source of truth for all of their team members and stakeholders
Manages all their high-value media assets in a feature-robust, secure platform
Embeds assets directly on their eCommerce site through Brandfolder
---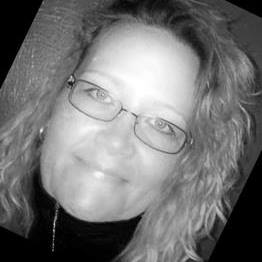 Kristi Hunter | Digital Media & Marketing Administrator
Kristi Hunter has been with Spyderco for 15 years, and strives to keep Spyderco's digital presence as revolutionary as their products. With customers in more than 80 countries, Spyderco's stories have to be visually compelling to overcome language barriers, and Brandfolder helps them provide that at every level of their business, from wherever their Marketing team happens to be.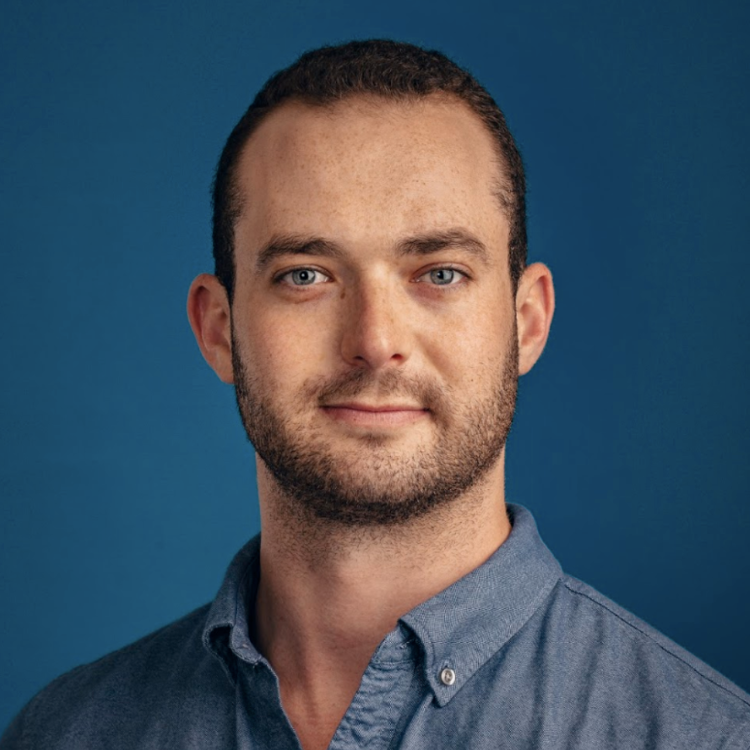 James Winter | VP of Marketing at
James believes that empathy lies at the heart of every good marketer. With a background spanning influencer marketing, telecommunication, and developer APIs, James puts the customer at the heart of every marketing activity. Most recently, James built the marketing team from zero to seven at influencer marketing platform AspireIQ.