The creative process is far from black and white. While beautiful and subjective, unfortunately the best creative output often can be the result of complicated processes riddled with frustrated creative teams, delayed timelines and unplanned pivots. Join us as we explore the secrets to leveraging DAM to improve collaboration between your internal teams and external partners.
In this webinar, you'll learn:
Improved processes to drive consistent and reliable creative impact
Actionable strategies to improve communication with internal teams and external partners
Tried and true methods to maintain ongoing collaborative relationships
---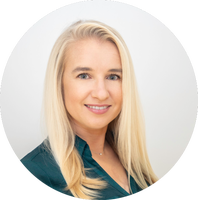 Kristina Huddart, DAM Specialist & Consultant
Kristina Huddart is an independent DAM consultant who helps brands and cultural heritage organizations to find, implement and make the most of their digital asset management (DAM) practices. For almost a decade, Kristina has helped firms build their DAM practices, continuously improve on processes, and grow user adoption to achieve maximum DAM return-on-investment. Serving clients from financial service providers, energy companies, beauty and wellness organizations, and cultural heritage organizations, she strives to deliver the best DAM solutions for your specific needs. Kristina is also a thought leader, author, speaker and educator.
---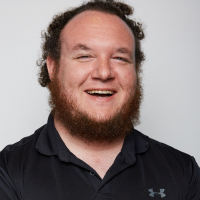 Chris Miller, Senior Engineering Manager | Brandfolder
Everyday I look for a new puzzle to solve is the mantra of Chris Miller, Sr. Engineering Manager at Brandfolder. Leading and supporting all first and third party integrations at Brandfolder allows him to solve all of our customers problems as the landscape of tools customers use grows evermore. He gets value from his day to day because "this truly is the multiplier to making sure users have a seamless end to end process of all digital assets." Chris lives in Austin, TX and most recently finished his MBA from University of Maryland, Robert H. Smith business school. While his MBA is from Maryland, his Bachelor's alma mater, University of Central Florida, is his passion come sports season.
---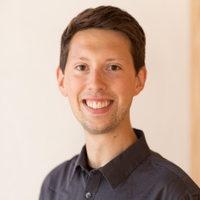 Joe Worthey, Senior Demand Generation Manager | Brandfolder
Joe Worthey is the head of demand generation at Brandfolder. After spending over a decade growing demand for high growth technology companies, his core speciality is developing campaigns, operations, and teams that scale with rapid growth.
---