85% of the performance of an ad is driven by creative, but many times, there is little to no collaboration between performance marketing and the creative operations process. While some forward-thinking companies have begun to integrate the two teams more closely, it remains a massive opportunity for much of the market.
Join us for our webinar where we'll discuss how creative teams can tie themselves more closely to revenue generation through an iterative process with performance marketing.
---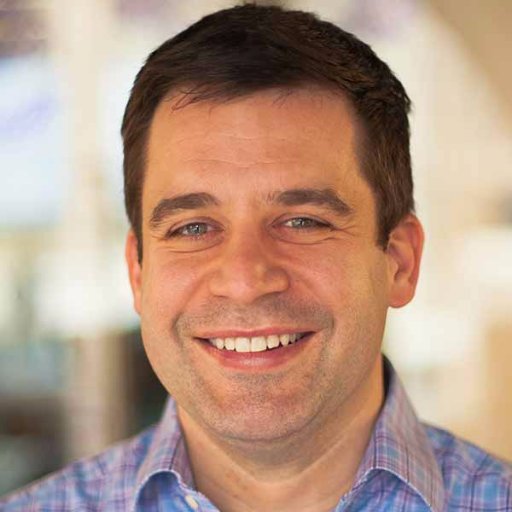 R. J. Talyor | CEO & Founder at
R. J. Talyor is the founder and CEO of Pattern89, an AI platform for digital marketing that analyzes ads across 2,900 different dimensions and compares billions of advertiser data points to predict which ads will perform best on social media. A 15-year tech startup veteran, Talyor lead teams at ExactTarget and Salesforce, prior to launching Pattern89. Outside of the office, Talyor is a father of four, a national champion swimmer and an amateur birdwatcher.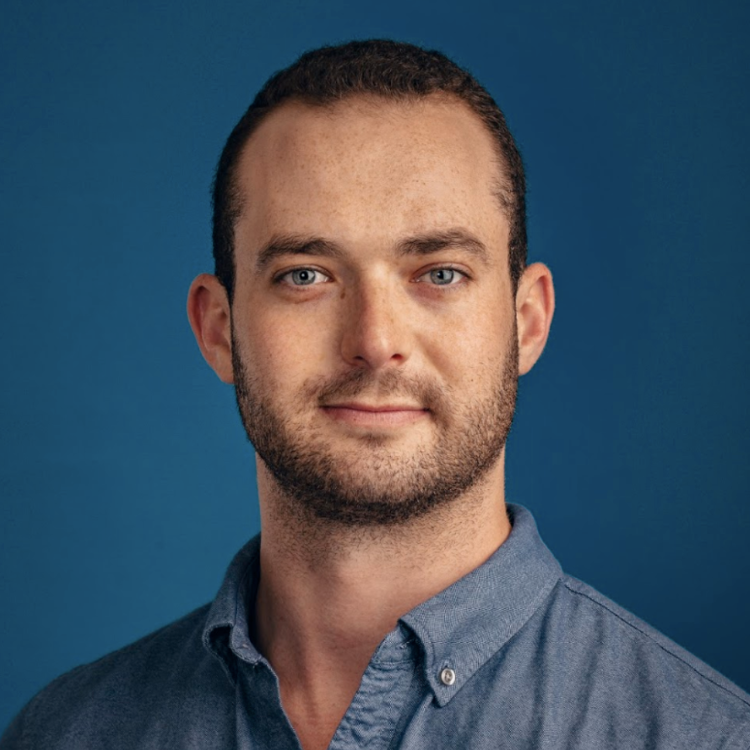 James Winter | VP of Marketing at
James believes that empathy lies at the heart of every good marketer. With a background spanning influencer marketing, telecommunication, and developer APIs, James puts the customer at the heart of every marketing activity. Most recently, James built the marketing team from zero to seven at influencer marketing platform AspireIQ.