Taking projects from concept to completion at the speed and volume required in today's digital-first world has magnified frustrations such as shifting deadlines, priorities, and ownership. Brands looking to scale need to turn chaos into coordination in order to deliver real results. Learning which operations or mechanisms are most worthwhile can have an outsized effect on creative efficiency.
Join us for our on-demand crash course to hear from workflow leaders as we discuss how to enhance visibility, hone process, and drive impact. We discuss topics such as:
Overcoming creative chaos
Streamlining common bottlenecks
Defining your workflows
Choosing the right workflow tools
---
Featured Speaker: Theresa Regli | DAM Strategist & Author

Theresa Regli is a 26-year veteran of the information technology industry, with a particular focus on Media and Marketing Asset Management (aka Digital Asset Management or DAM) for the last 17 years. Theresa has led and developed marketing technology strategies for over 20% of the Fortune 500, including Unilever, Coca-Cola, General Mills, Shell, and Nestlé.
---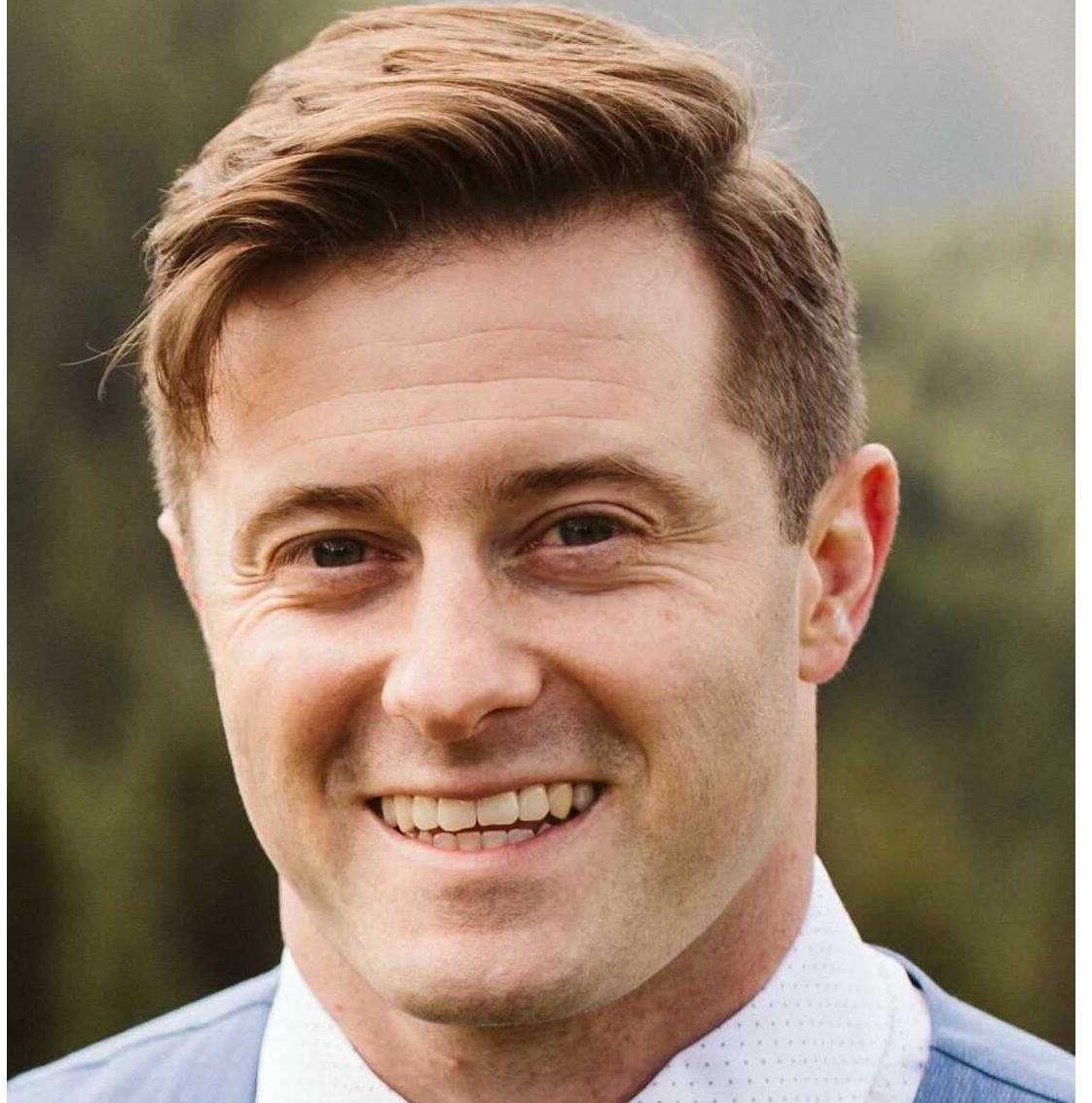 Dan Bloom, Director of Strategic Solutions, Smartsheet
As Smartsheet's Director of Strategic Solutions, Dan Bloom oversees a team of specialists that support the sales team around our high-value solutions. Having started his career in content video production, Dan is uniquely attune to the challenges marketing and creative teams face while trying to collaborate on their work. Dan took the problem and ran with it, founding Slope, a work management software that combines project management and content collaboration into one easy-to-use tool. In 2019, Smartsheet acquired Slope and brought Dan in to focus on delivering strategic solutions to our Marketing customers. He's been living and breathing marketing work management for over 8 years and is excited to continue defining the space.
---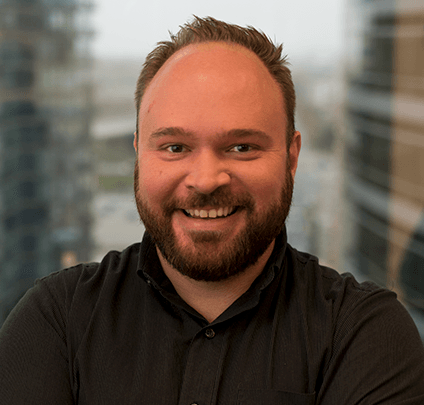 Sean Carty | Principal Product Marketer, Brandfolder

Sean is Brandfolder's Principal Product Marketing Manager with 12 years of product marketing experience. He has spent the last 4 years at the intersection of collaborative work management and digital asset management. The accelerating convergence of these two markets has given Sean unique insight into how high-velocity marketers and creatives can use process and technology to turn frantic chaos into streamlined efficiency.