For creatives, balancing the desire for inspired work with the requests of marketing and other stakeholders can feel like an endless juggling act. Throw ineffective communication in the mix and the whole process goes awry.

Want to achieve creative "nirvana" instead? Join us for our webinar with Facebook's Creative Operations lead, Christina Carr where we'll be discussing:

How to create a process that works for your entire team
How to introduce change to an organization
Why a DAM should serve as your central content hub
How to bridge the gap between creative and your many stakeholders
---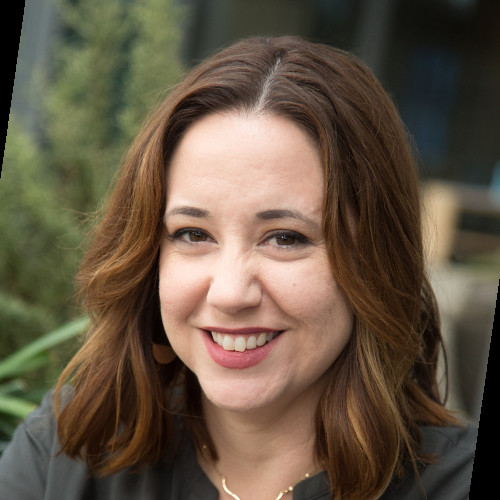 Christina Carr | Head of Creative Operations,
Christina is the Head of Marketing Program Operations at Facebook, where she has proven success in developing, producing, and maintaining results-driven process. Christina formerly was a Director of Creative Operations at Shutterfly.