Too often, creative assets become lost, outdated, off-brand, or simply unusable - leading to wasted time, talent, and value. Join our session to learn how integrating DAM into your creative ideation can help to provide inspiration and data to better fuel your creative engine.
Watch this Webinar to learn:
How unused assets are impacting your team's creativity, morale and speed to market.
The art of repurposing creative assets to save time and energy.
The four essential elements that all digital asset management solutions should offer.
And much more!
---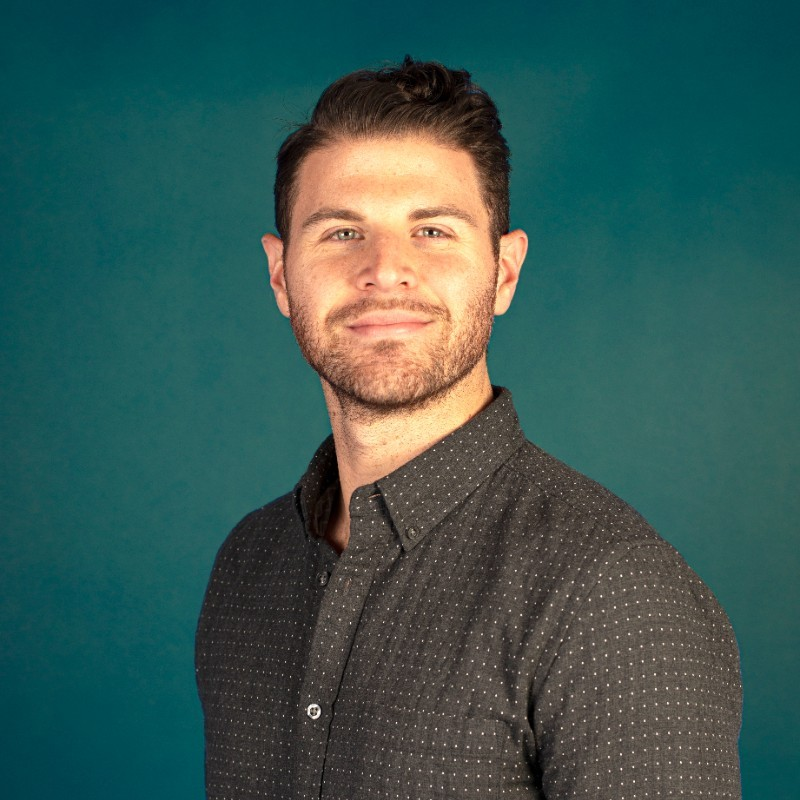 Kenneth Hurta, Director Sales Engineering | Brandfolder
With a background working in and innovating on ad tech, SEM and DAM platforms, Kenneth is a solutions oriented thought leader that focuses on solving complex marketing problems for brands.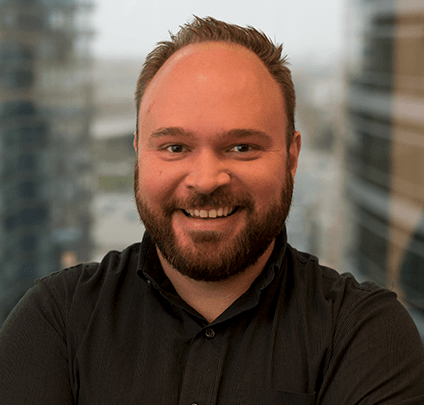 Sean Carty, Director of Product Marketing | Brandfolder
Sean is Brandfolder's Director of Product Marketing Manager with 12 years of product marketing experience. He has spent the last 4 years at the intersection of collaborative work management and digital asset management. The accelerating convergence of these two markets has given Sean unique insight into how high-velocity marketers and creatives can use process and technology to turn frantic chaos into streamlined efficiency.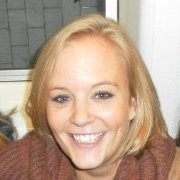 Sarah Chatterton, Director of Marketing EMEA | Smartsheet
As Smartsheet's Director of Field Marketing for EMEA, Sarah oversees how Smartsheet connects with people across multiple industries and geographies. She is focused on communicating the benefits of collaborative work management in different cultures, using language and imagery that's impactful and meaningful. Sarah has 15 years of marketing experience in the IT industry including marketing roles at IBM, Sabre and Flexiant. Having worked at these leading tech organizations her entire career, she is a passionate believer that tech can truly improve how we live and work.