Demand Metric surveyed 3,400+ marketers and creatives on how they organize, store, manage, create, distribute, optimize, and analyze their digital assets and we've got the results! In this webinar on-demand, James Winter, VP of Marketing at Brandfolder, and John Follett, Co-Founder at Demand Metric, discuss:
Challenges that marketers and creatives face with their digital assets
The hidden costs of asset sprawl and inconsistent branding
Real ways DAM platforms impact the efficiency and productivity of teams
---
Our Speakers: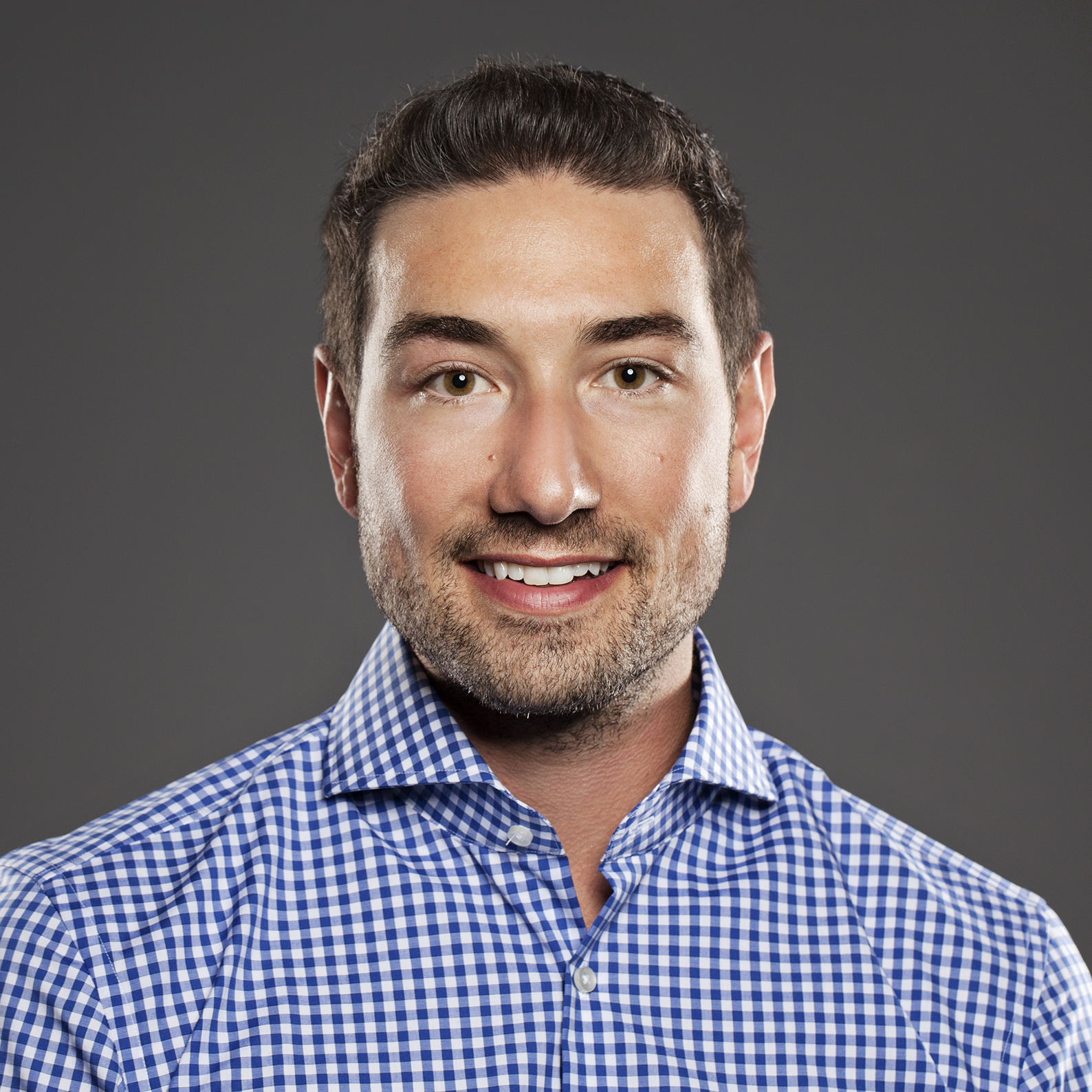 John Follett, Co-Founder | Demand Metric
John Follett leads the customer success, research, product, and marketing teams at Demand Metric. An expert in marketing strategy, technology, and research, John has worked with 5,000+ global clients, including Microsoft, Salesforce, Apple, McDonald's, Siemens, P&G, and Toyota.
James Winter, VP of Markting | Brandfolder
James believes that empathy lies at the heart of every good marketer. With a background spanning influencer marketing, telecommunication, and developer APIs, James puts the customer at the heart of every marketing activity. Most recently, James built the marketing team from zero to seven at influencer marketing platform AspireIQ.